Camilo José Vergara's Study Of Old New York City: 1970-1971 – @Flashbak
11 de Agosto, 2016
Camilo José Vergara (born 1944 in Santiago, Chile) moved to New York in 1968. Through his camera he aimed to show the state of the ordinary lives for people living in what is now called old New York.
"I began my documentation in the tradition of such masters as Helen Levitt, Walker Evans and Henri Cartier-Bresson, for all of whom the human figure was integral to their work. But increasingly, I became drawn to the urban fabric of America's poor inner cities — to the buildings that composed it and the life and culture embedded in its structures and streets."
"I use photographs as a means of discovery, as a tool with which to clarify visions and construct knowledge about a particular place, or city. … A set of photographs coupled with interviews from a block, neighborhood or a building became the starting point for developing stories that I hope will help establish a place's changing identity. My work asks basic questions: what was this place in the past, who uses it now, and what are its current prospects? Using insights from a variety of disciplines such as ethnography, history, and archeology, I uncover patterns shaping the nation's poorest and most segregated postindustrial cities."
As MIT Professor Anne Whiston Spirn has said of photography, it "can be a way of thinking about landscape, a means to read a landscape, to discover and display processes and interactions, and to map out the structure of ideas." As a medium of inquiry, photography is, ultimately, "a disciplined way of seeing."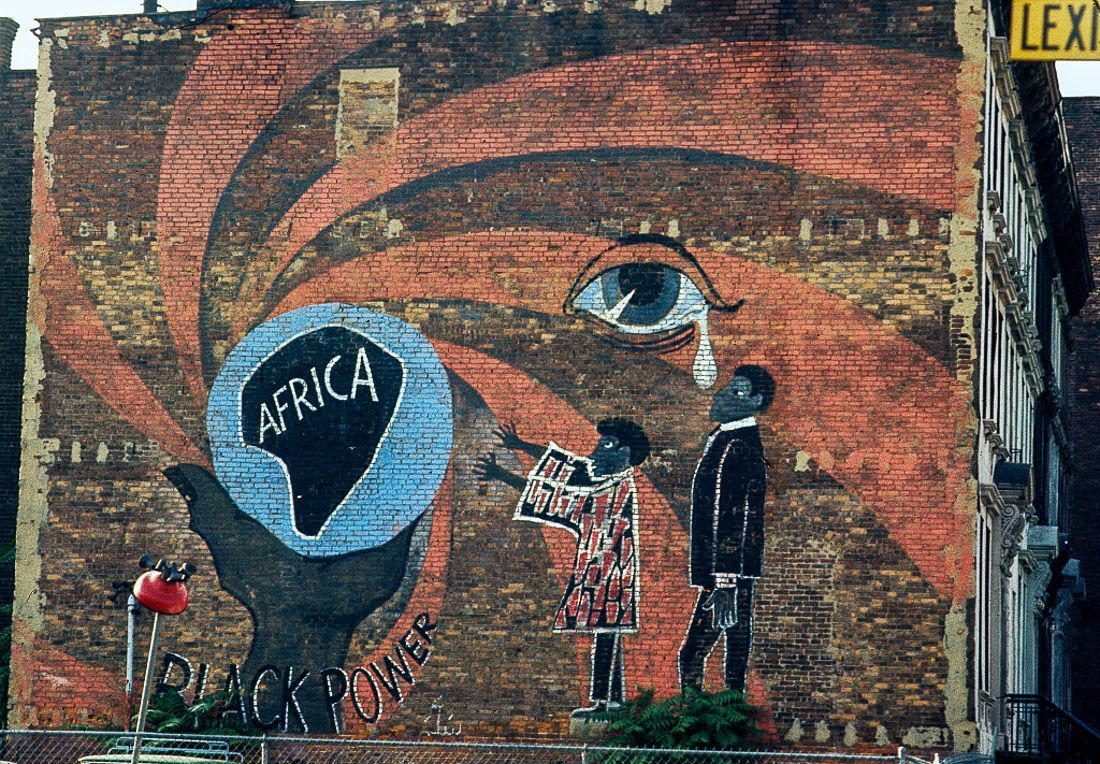 Considera, por favor fazer um donativo ao Artes & contextos.
Ajuda-nos a manter viva e disponível a todos esta biblioteca.
O Artigo: Camilo José Vergara's Study Of Old New York City: 1970-1971, foi publicado em Flashbak
The Post: Camilo José Vergara's Study Of Old New York City: 1970-1971, appeared first on Flashbak
Como classificas este artigo?
Assinados por Artes & contextos, são artigos originais de outras publicações e autores, devidamente identificadas e (se existente) link para o artigo original.