Punk Daze: Great Photos of The Early Los Angeles Punk Scene
16 de Junho, 2016
In the late 1970s and early 1980s John Brian King was turned on by the high-energy vitality of Los Angeles's punk scene. LA has long enjoyed a gut-busting diet of great bands and music – Minutemen, Black Flag, the Go-Go's, RHCP, X, the Dickies, Van Halen, Faster Pussycat, Motley Crüe and Guns 'n' Roses. But for many the heyday was when punk hit and the cool kids looking for the genuine article read Lobotomy: The Brainless Magazine and followed bands like The Weirdos, The Controllers, The Germs, Los Illegals, The Skulls, The Bags, The Gun Club, The Brat, The Plugz, Johanna Went, Thee Undertakers,X, The Screamers, Metro Squad, The Brat's Teresa Covarrubias. It was fun with booze, drugs, style and noise.
Many photos of the punk era seem hackneyed. Familiarity with pictures of snarls, glue and DIY decor dopes expectations. John's photos are different. Composite blends of snapshot spontaneity, the joy of looking at someone else's life and a photographer's eye, these pictures capture the moment of what it was to be there tuned into something new and thrilling.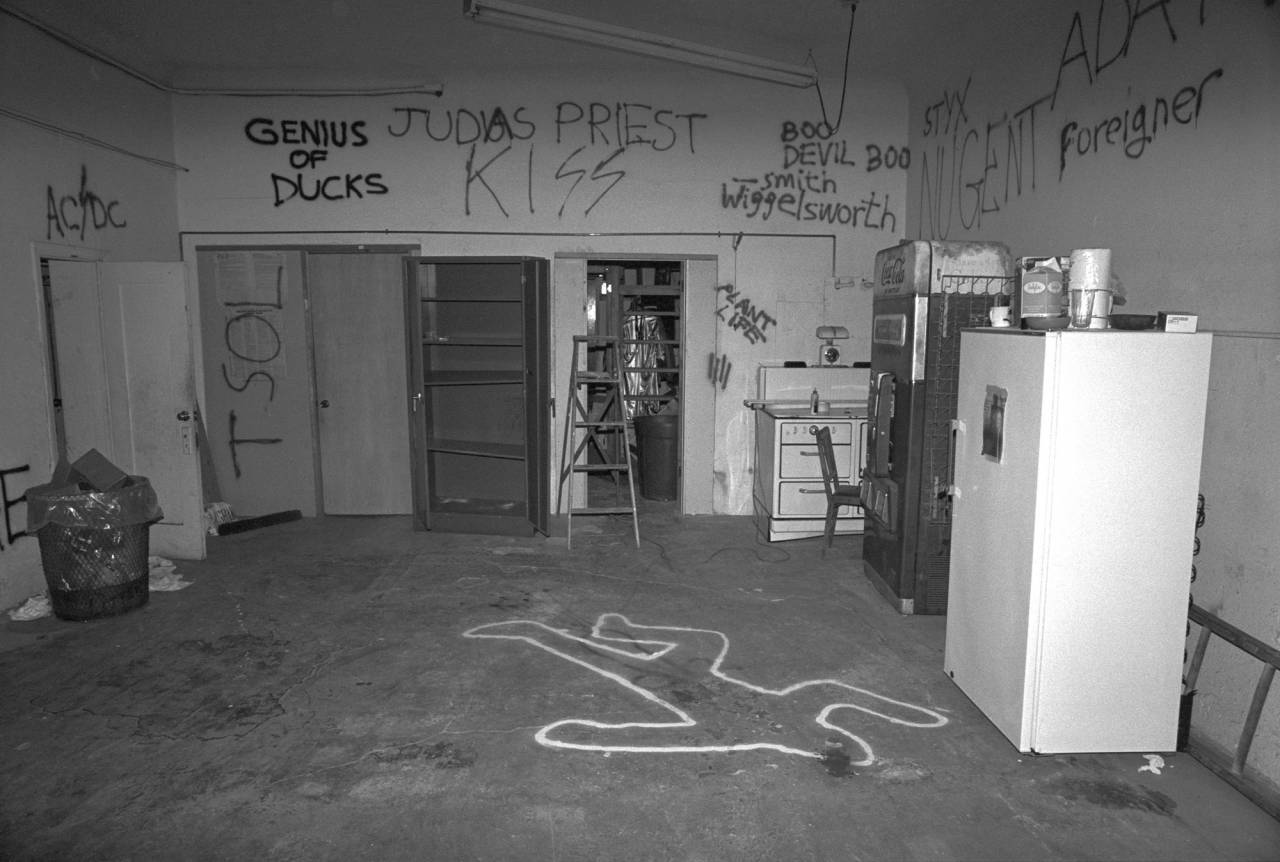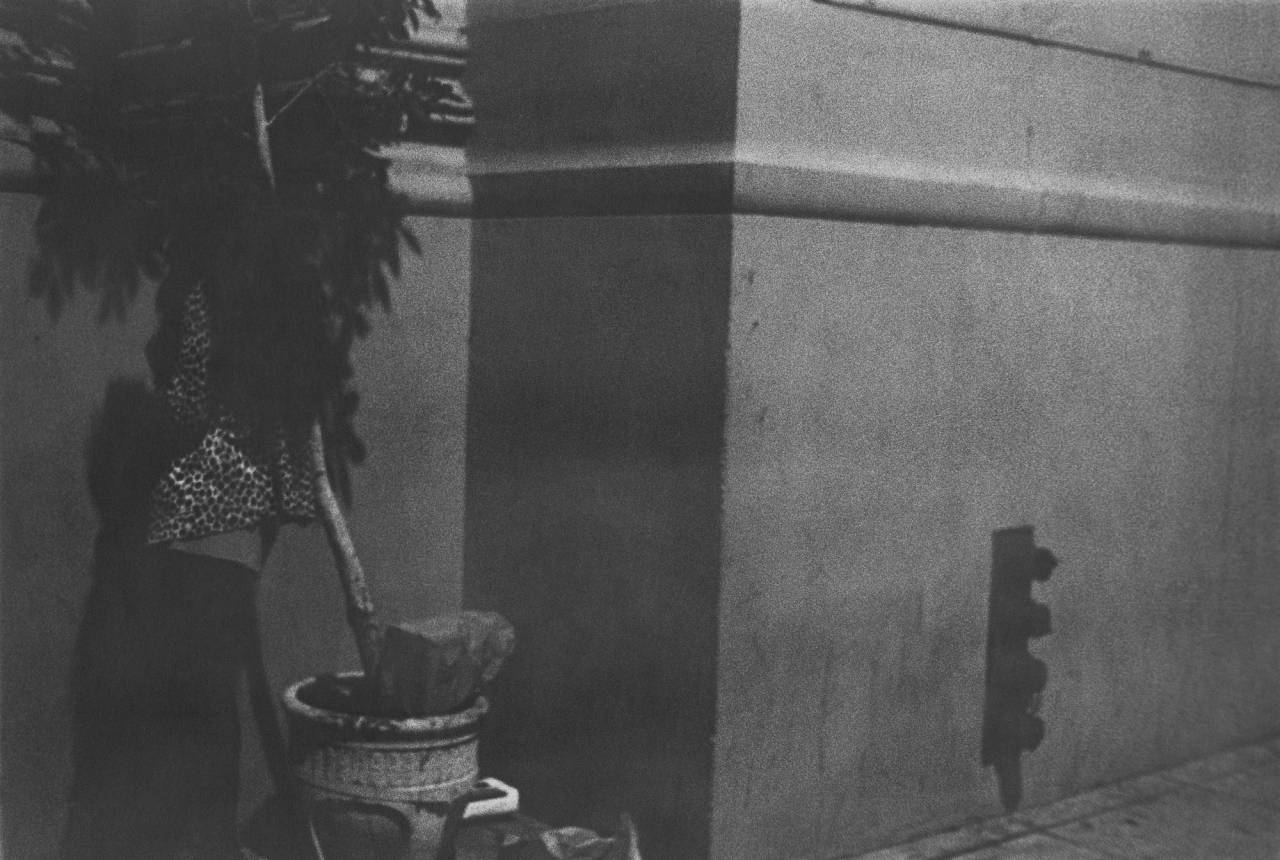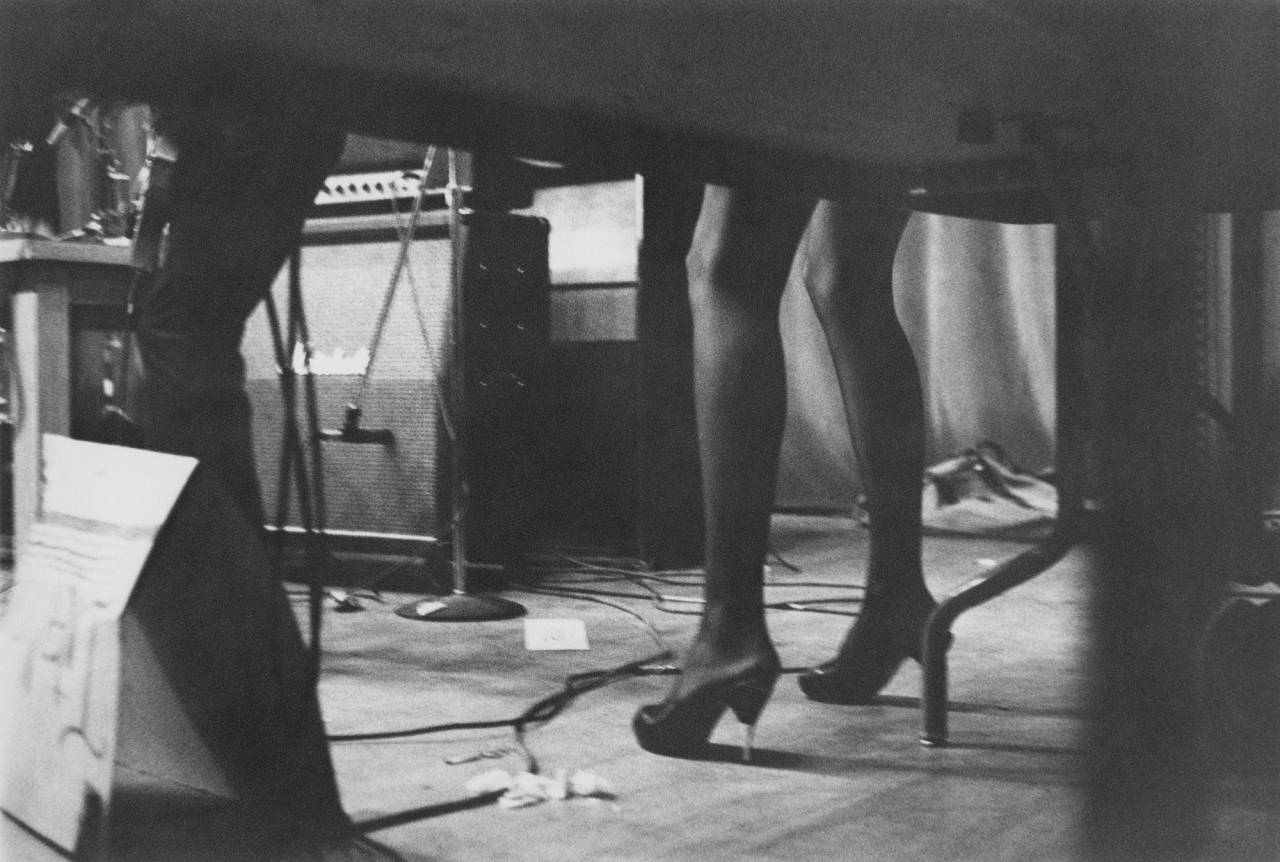 Considera, por favor fazer um donativo ao Artes & contextos.
Ajuda-nos a manter viva e disponível a todos esta biblioteca.
O Artigo Punk Daze: Great Photos of The Early Los Angeles Punk Scene, foi publicado em: Flashbak
The post Punk Daze: Great Photos of The Early Los Angeles Punk Scene, appeared first on: Flashbak
Como classificas este artigo?
Assinados por Artes & contextos, são artigos originais de outras publicações e autores, devidamente identificadas e (se existente) link para o artigo original.