Download 834 Radical Zines From a Revolutionary Online Archive: Globalization, Punk Music, the Industrial Prison Complex & More – @Open Culture #radicalzines
22 de Abril, 2016
Fonte: Open Culture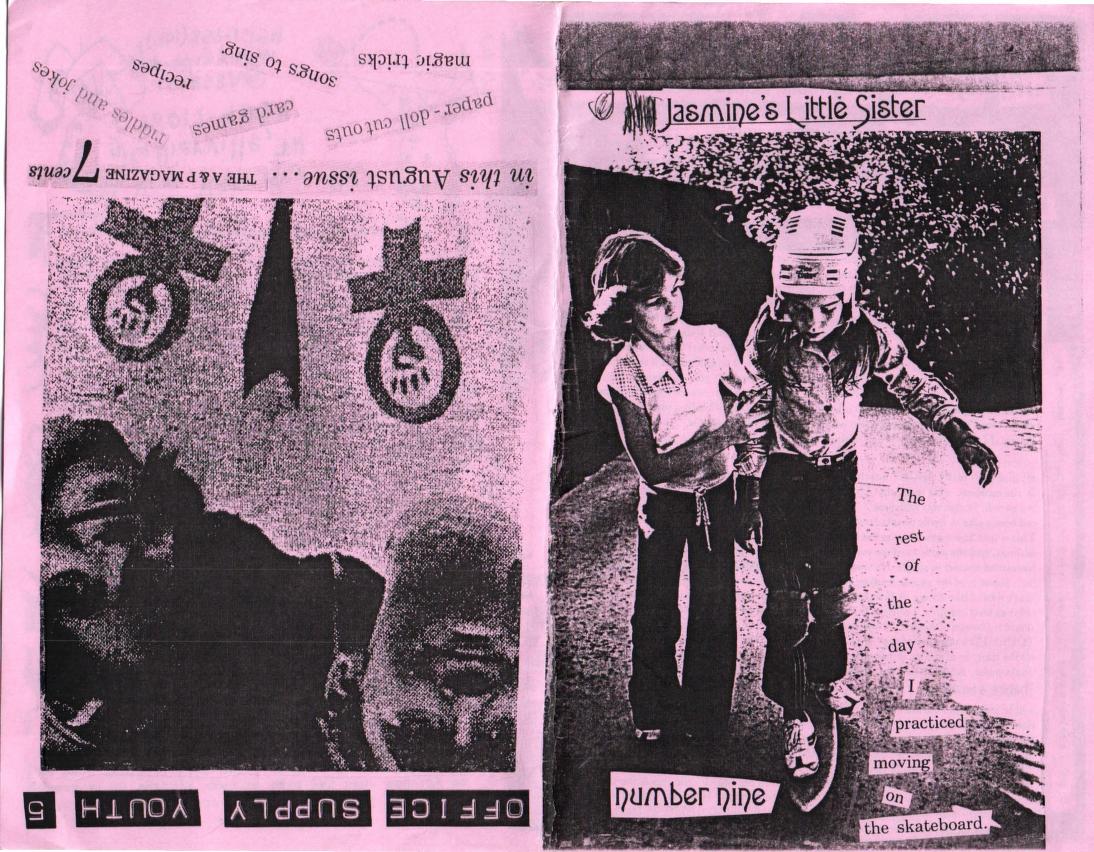 Whatcha mean, "what's a zine"?
Some say Thomas Paine originated the concept in 1776, when he self-published the pamphlet, Common Sense… an assertion author and cultural critic Greil Marcus would likely find a "spurious" attempt to confer legitimacy on a movement that occupies the societal fringes by definition.
No matter how many readers they attract, the creators of these small-circulation labors of love take their agendas very seriously. Whether the ultimate goal is to inform, to agitate, to smear or to celebrate, their contents are as raw as the cut-and-paste aesthetic that provided their defacto look, pre-Etsy.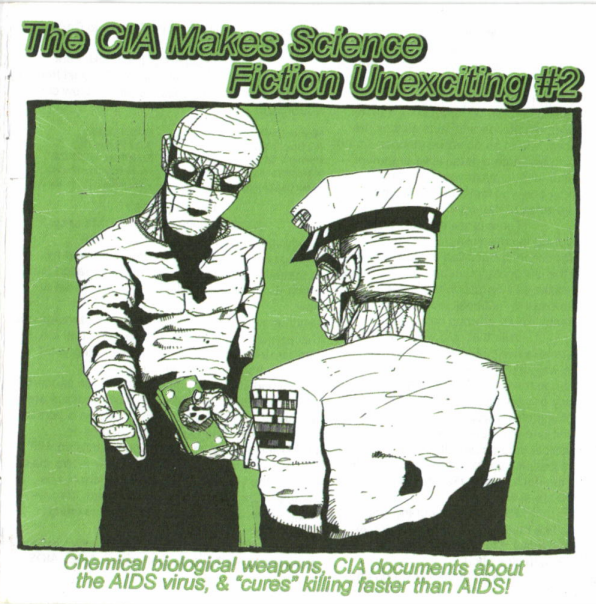 While some zinesters are good about preserving master copies and donating back issues to zine libraries, many others' titles fall through the cracks of history, as the makers age out of the practice, or move on to other interests.
Individual zines' best chance at survival lies in academia, where experienced archivists and fleets of interns have the time and resources to catalogue and digitize thousands of poorly photocopied, often handwritten pages.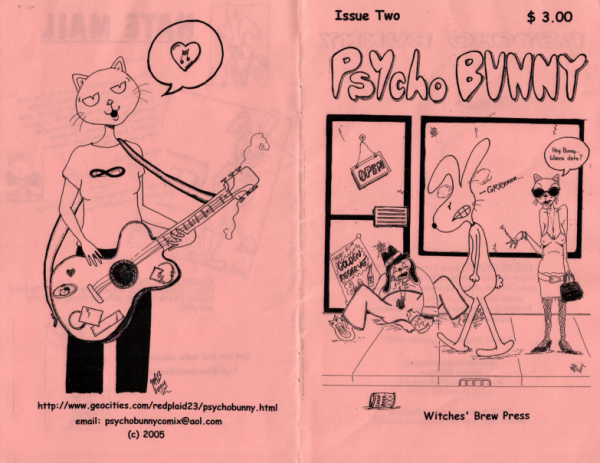 Duke University's Sallie Bingham Center for Women's History and Culture boasts over 4000 feminist zines.
Temple University's Science Fiction Fanzine Collection takes up nearly 100 boxes (or 46.5 linear feet).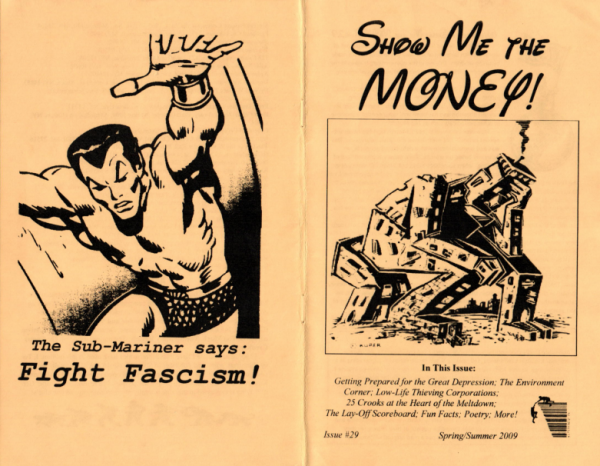 The most recent archive is a 1000-title-strong radical collection that landed at the University of Kansas. Donated by the Solidarity! Revolutionary Center and Radical Library, a still-active, non-hierarchical, information-sharing collective in Lawrence, these zines cover a wide spectrum of activist history and concerns. You can now find and download about 834 of these zines online.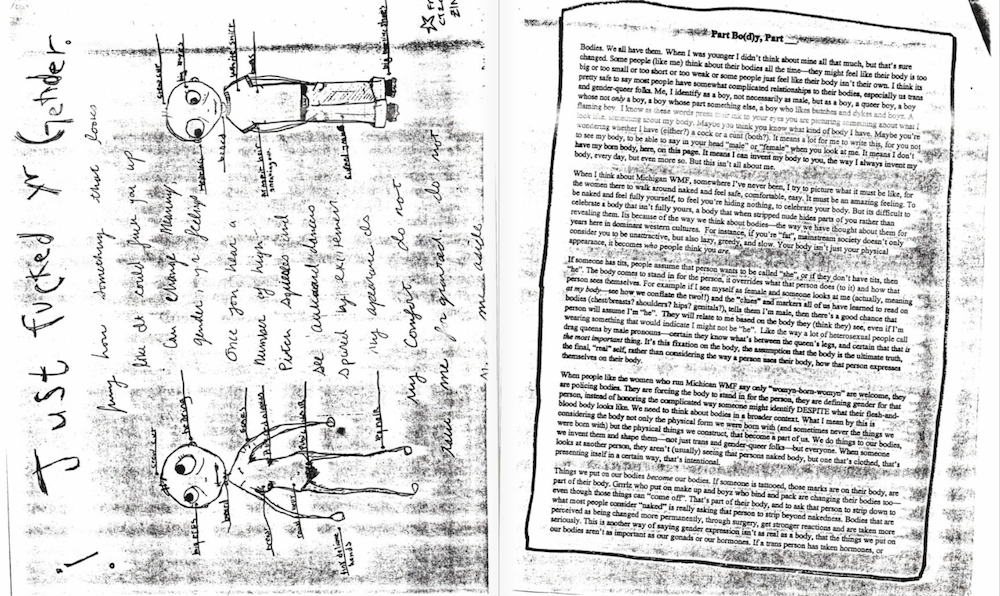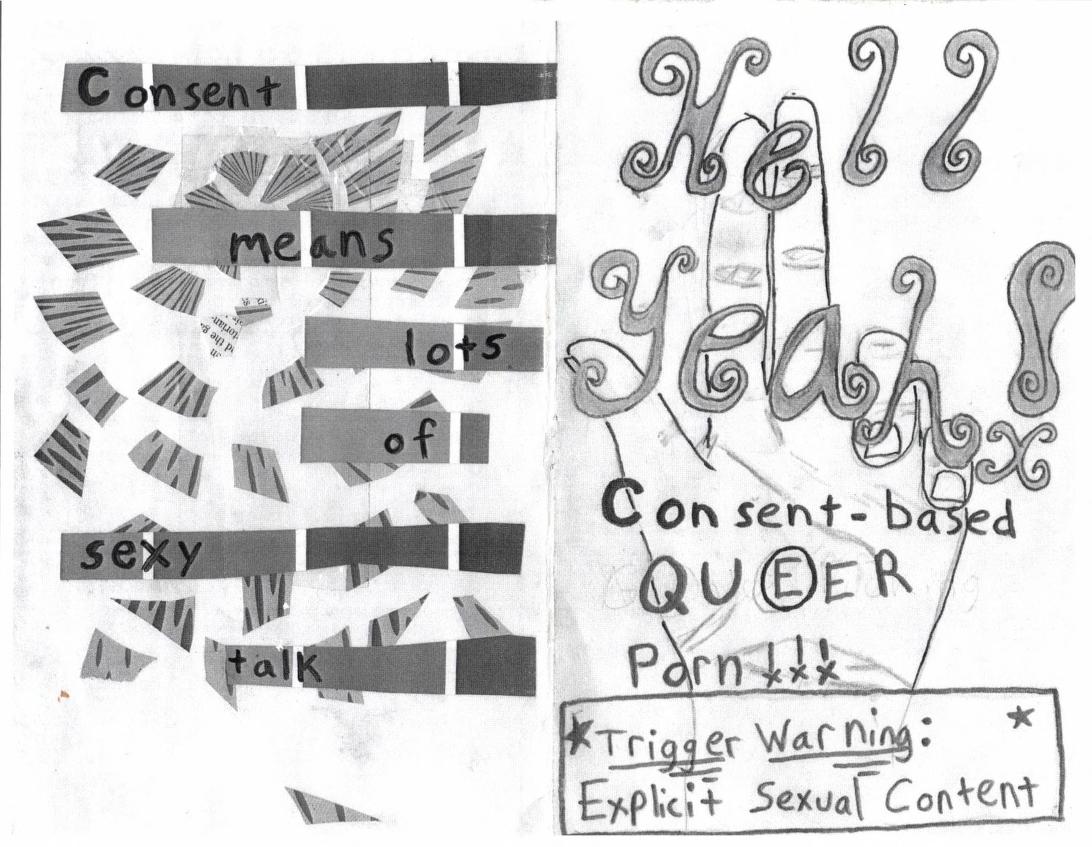 Titles such as Camp Trans: Gender Camp Zine, Hell Yeah! Consent Based Queer Porn and CoExist were providing a clear, first-person window on the LGBTQ world years before the mainstream media thought to follow suit.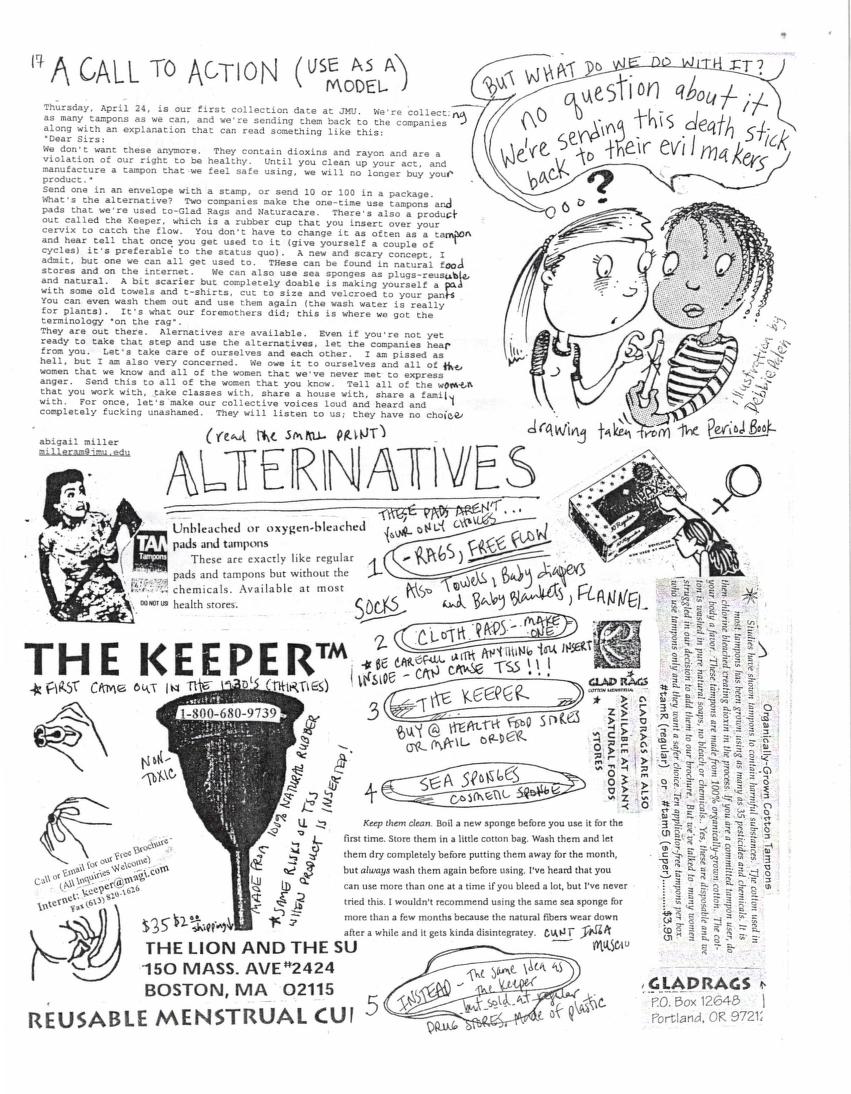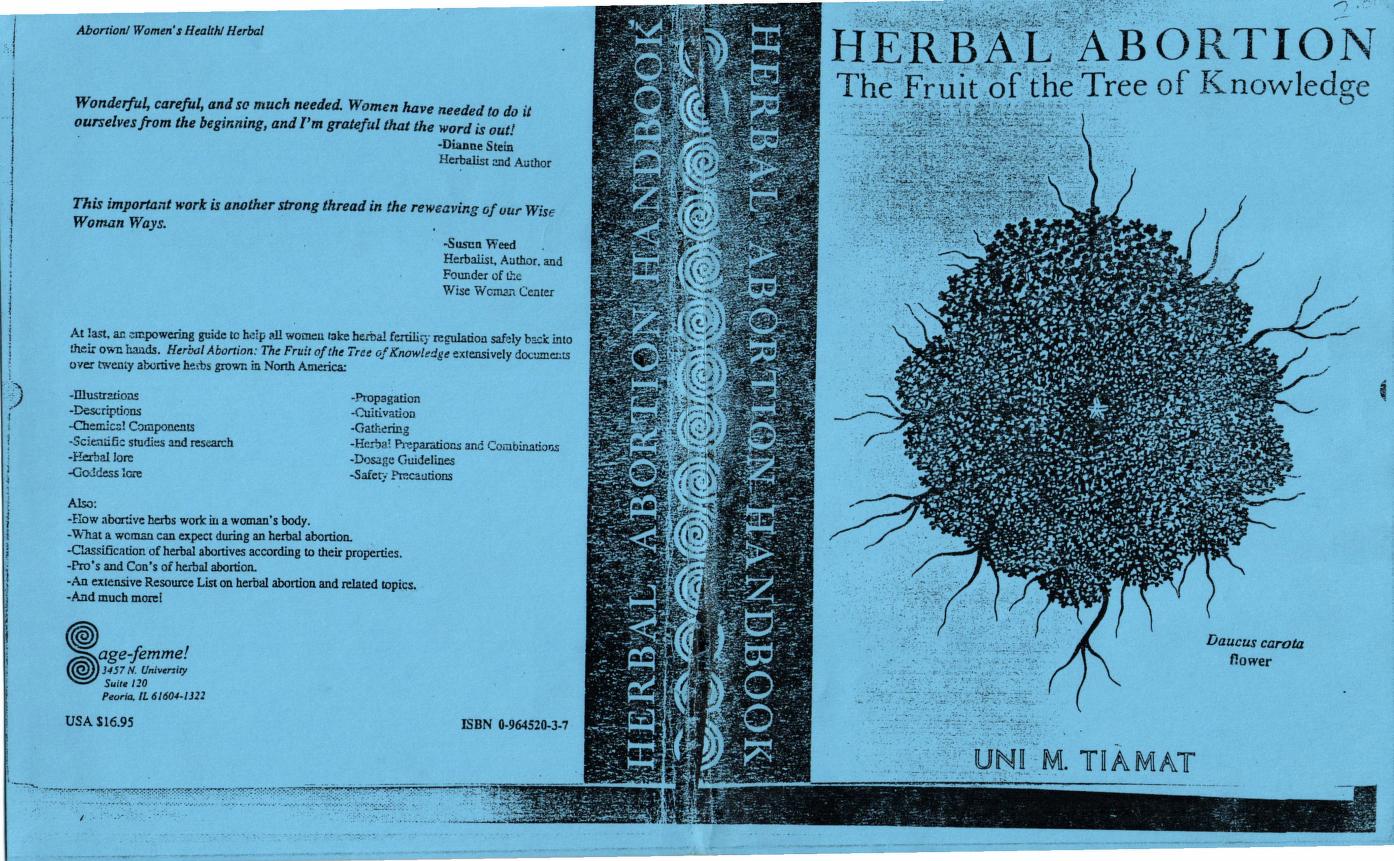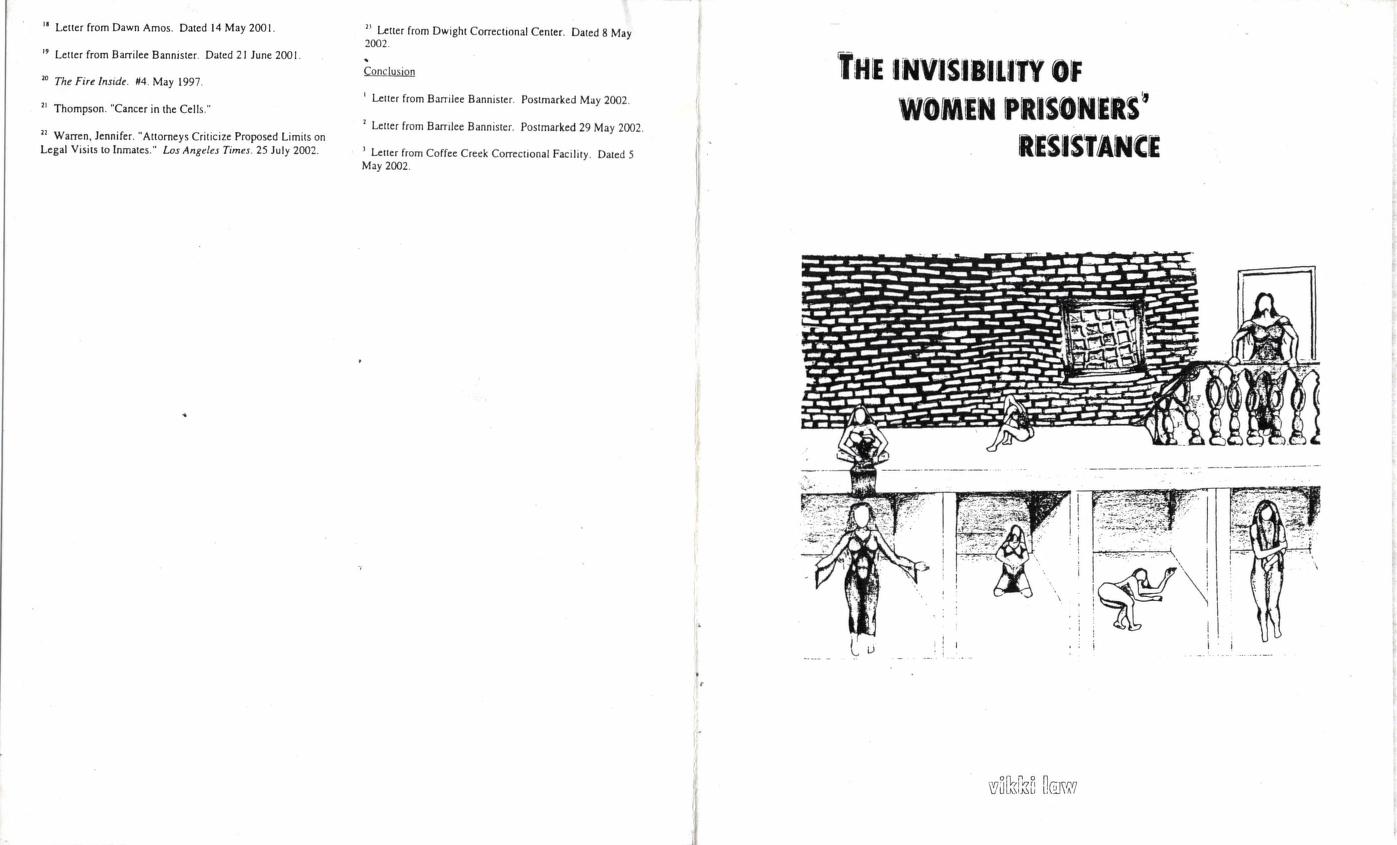 Sisterhood is not just powerful, but palpable in Femmenstruation Rites Rag, Herbal Abortion: The Fruit of the Tree of Knowledge, and The Invisibility of Women Prisoners' Resistance.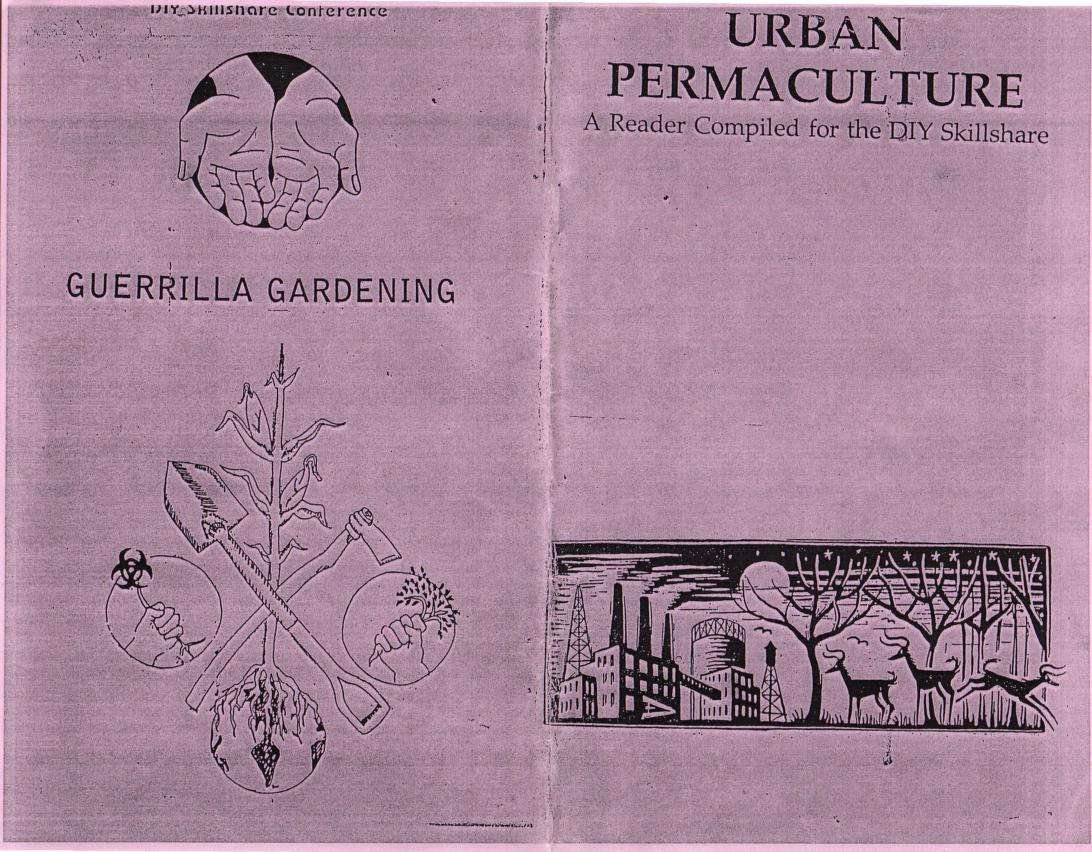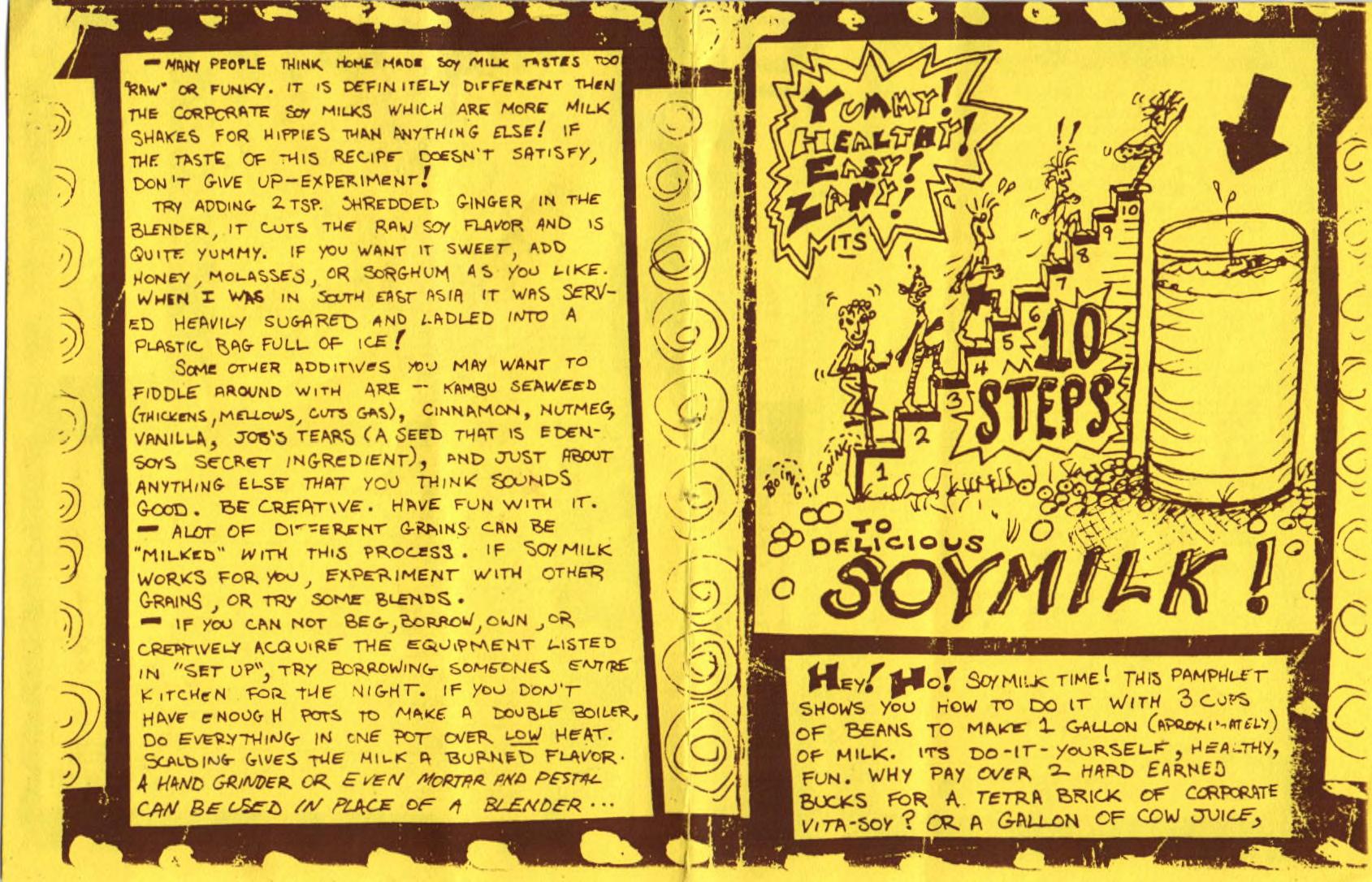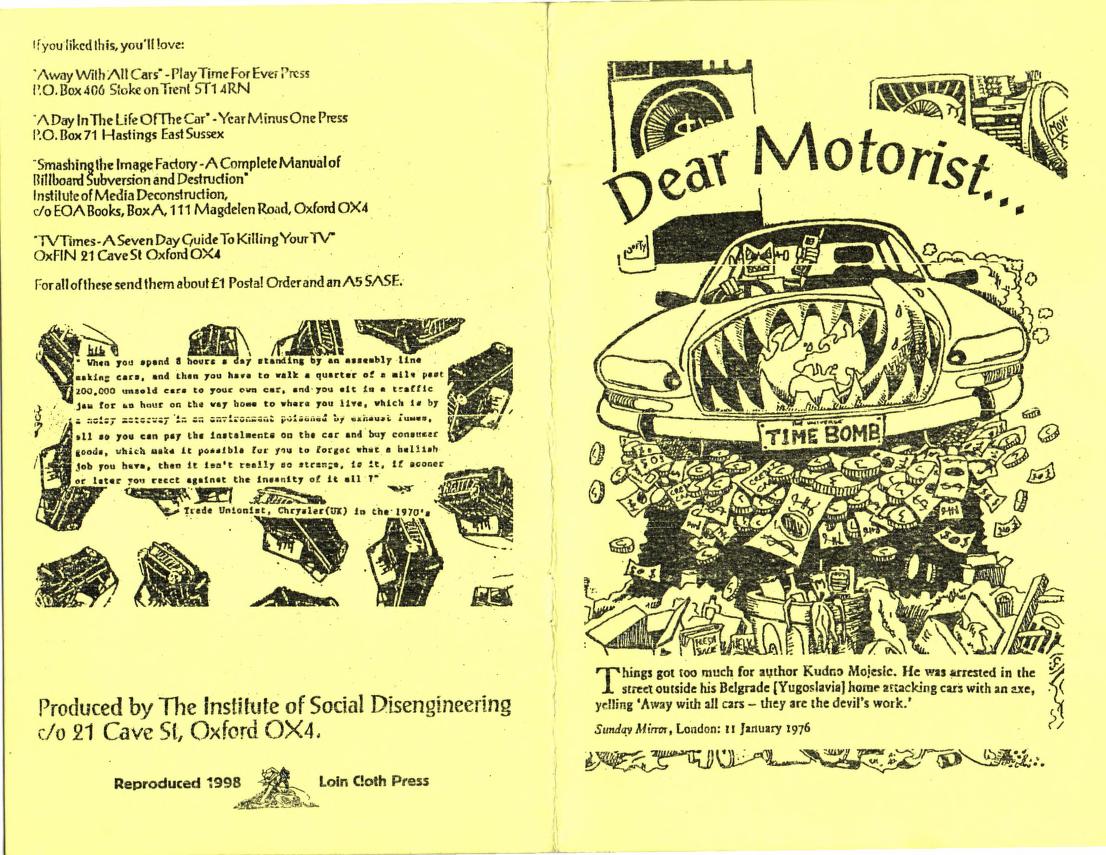 Sustainability starts at home with Urban Permaculture, Ten Steps to Delicious Soymilk! and Dear Motorist….
Other topics include race, globalization, veganism, animal rights, and anarchy.
Unsurprisingly, the largest number of titles falls into the Music category. Before the Internet, punk shows were the most reliable channel of zinely distribution, and few of these fanzines are devoid of political content.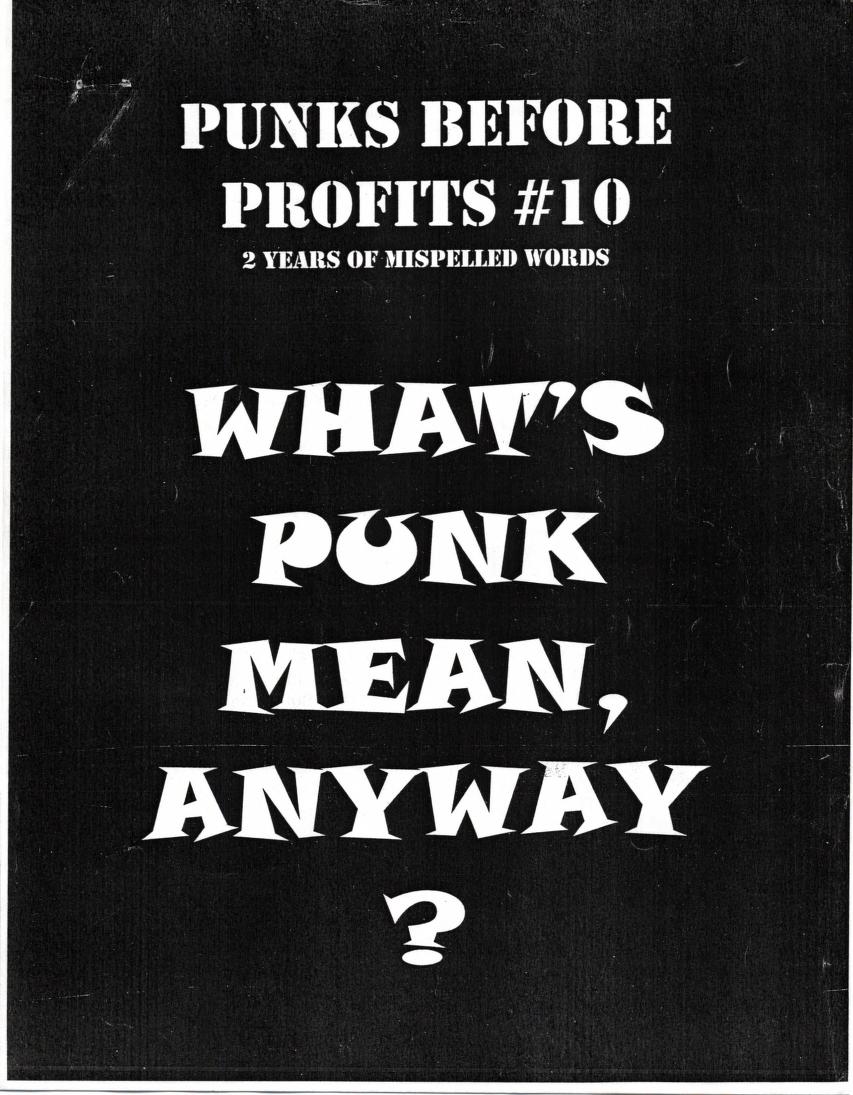 Below, Kansas University English professor Frank Farmer (who arranged for the donation) and archivist Becky Schulte discuss the importance of "counter-public documents" and zine culture.
You can explore 830 digitized examples from the Solidarity archives online here.
Considera, por favor fazer um donativo ao Artes & contextos.
Ajuda-nos a manter viva e disponível a todos esta biblioteca.
O artigo: Download 834 Radical Zines From a Revolutionary Online Archive: Globalization, Punk Music, the Industrial Prison Complex & More, foi publicado em: Open Culture
The post: Download 834 Radical Zines From a Revolutionary Online Archive: Globalization, Punk Music, the Industrial Prison Complex & More, was published at: Open Culture
Como classificas este artigo?
Assinados por Artes & contextos, são artigos originais de outras publicações e autores, devidamente identificadas e (se existente) link para o artigo original.